As you know already, golden pearl manufacturing and selling its products officially in Pakistan. No third parties have the authorization to sell their products in the USA or on eBay.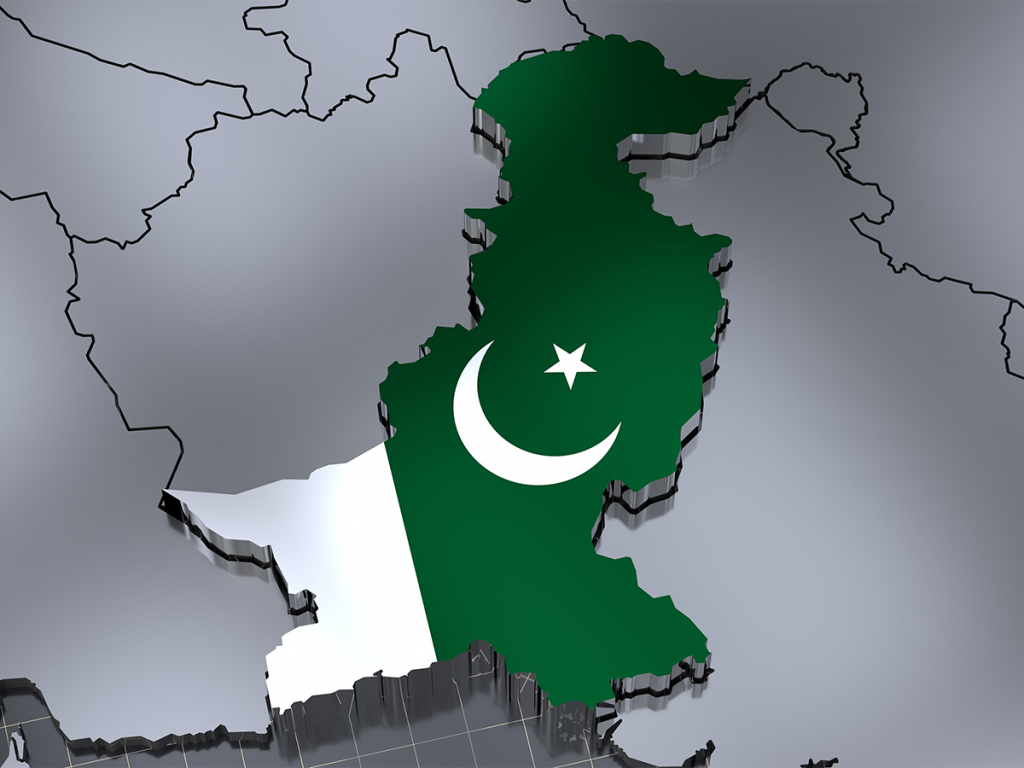 However, you definitely can see a lot of golden pearl products on eCommerce platforms like eBay, Amazon, and Flipkart cannot prove their authenticity.
Do you want to know what are the ingredients of golden pearl?
Moreover, when you place an order on these websites you will receive the product whether it's an original or duplicate. However when you visit the same offer next time then that offer will be no longer exists on that page. Or, it has been removed by the platform owners.
So, To avoid these circumstances and stop these bad guys who sell duplicate golden pearl beauty creams we have created a platform that only has an authentic product made in Pakistan. And it has free shipping for all parts of the USA.
For sure, the price of product will never cost you a fortune.
Want to buy golden pearl cream in the USA? Visit now.